Hey ladies, If you follow my IG you know that I've been experimenting with a new " curly hair routine". I've added a few new product and techniques & it's safe to say my hair has been loving it. It seems to be getting bigger by the week! It's really crazy lol I feel like I'm going through a growth spurt. (googles hair growth spurt…)
Anyway, one of the new favorites is the "African Pride Shea Butter Miracle Leave In Conditioner. This stuff is AMAZING! I love it and it's a lot cheaper than my usually leave in.  Check out the video below to learn more about how I used this product and why  it may be become a new staples for me.
In other hair news, I've decided that this is happening this week…
 I know …I said I would leave color alone, but my hair is healthy again and I'm mentally prepared for something new. Hopefully, this color will do the trick.
In the meantime make sure to follow my IG/ Twitter for updates. I probably won't be updating the blog  on my color until sometime next week.  Myself and my girl Chesne  are going to Governor's Ball Festival this week so updating the blog will be nearly impossible. I hope you all have a great week and weekend. I know I sure will…Governor Ball 2014 here I come!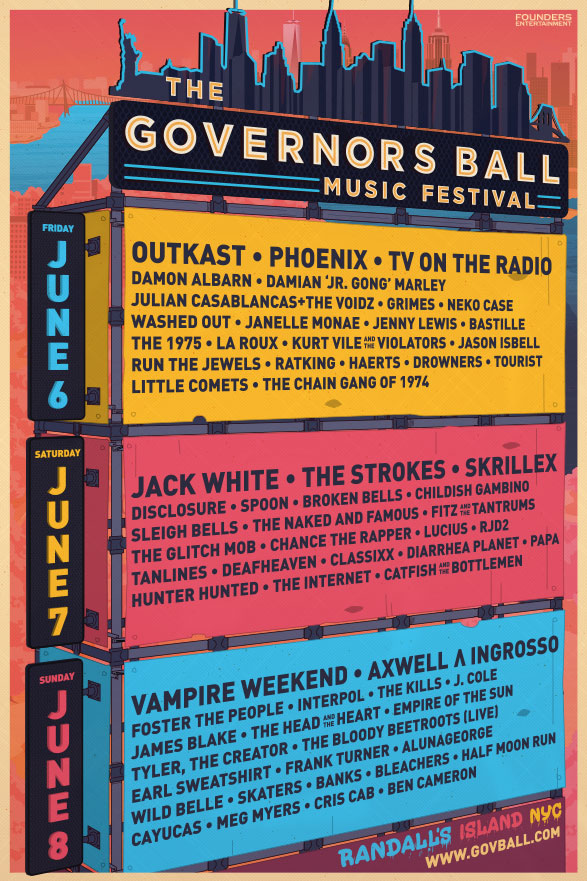 Follow us here//